"I unburdened a heavy load from my soul… I'd just taken the first step of a… spiritual journey that would change my life."
 ~ Martin Sheen ~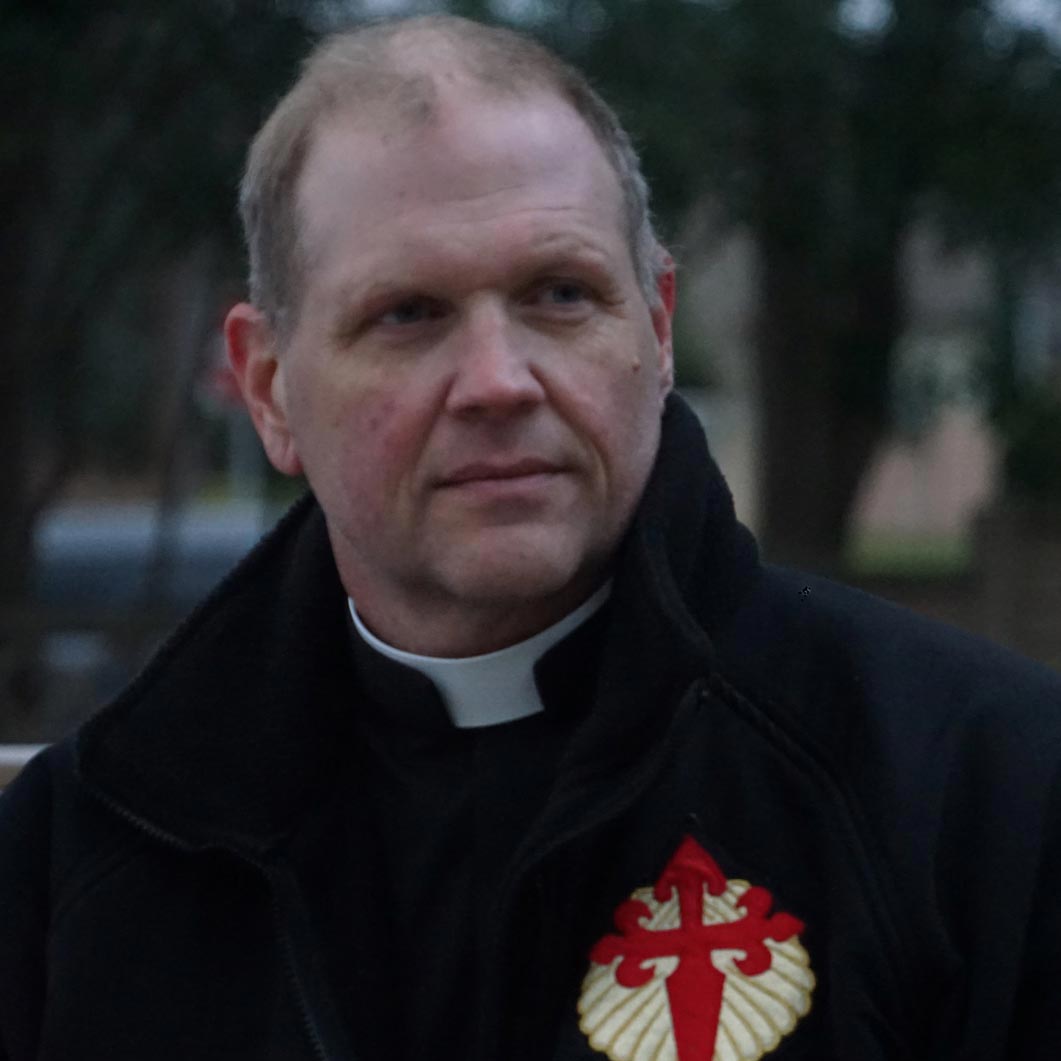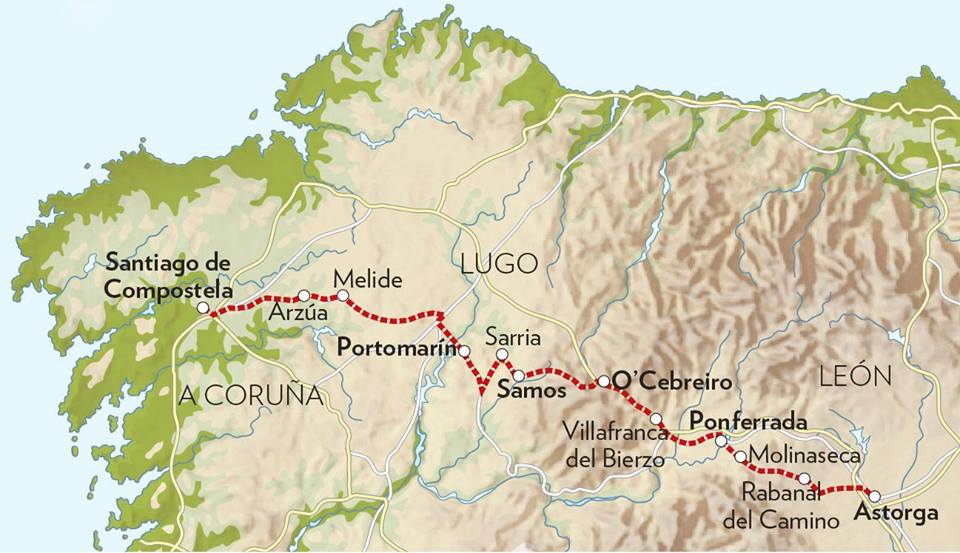 The Ruck March – just about everyone who has served in the military has done it, and benefitted from it, even if only in training. The Warriors on the Way© pilgrimage intends to capture the benefits while leaving the negatives behind. A 180-Mile pilgrimage in Spain on the Camino de Santiago during the last two weeks of September, Warriors on the Way will travel through historic cities of Astorga, Ponferrada (Home of one of the largest Knight Templar Castles still standing), Portomarin, and the gorgeous mountains of Galicia.
It's a time to think, consider, contemplate, plan, and pray all while putting one foot in front of the other. Each pilgrim will have the opportunity to participate in the ancient ritual of leaving burdens at the foot of the Cruz de Ferro, see the site of a documented miracle at O Cebreiro, and, ultimately, complete their journey at the amazing Catedral de Santiago de Compostela.
Warriors on the Way is a purpose designed pilgrimage for Combat Veterans by Combat Veterans. Capitalizing on the latest research in PTSD and Moral Injury care, pilgrim veterans will join in the tradition of pilgrims who have been walking the Camino de Santiago since the 9th Century. Today the Camino welcomes pilgrims of all backgrounds from around the world with an established route with full logistical support. This means that while each day may be long, the weight each pilgrim must carry will be light (a max load of 18lbs).