Warriors on the Way© is a 501(c)(3) Veterans' organization meaning you will receive a charitable donation receipt for all support you provide to the project.
Supporting Warriors on the Way means that you allow a veteran who has given their all, to receive spiritual assistance and rejuvenation, and recover from the effects of Moral Injury, PTSD, and their damaging impact on the mind, body, and soul. The veteran in healing experiences a better life and stronger family.
help sponsor a pilgrim veteran
Your donation will go directly to the pilgrimage needs of our veterans. With the robust pilgrim support network on the Camino de Santiago, even the smallest donation goes far. Whether you can provide enough for a meal along the Way, fully sponsor a Pilgrim Veteran, or anywhere in-between, your dollars help change lives.

Online Donations
Making an online donation is quick and easy using our PayPal link. Simply click the button below to take you to the secure donation site.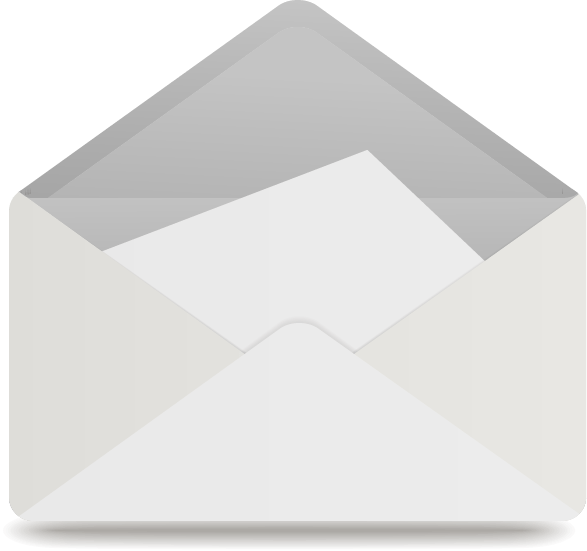 Monetary Donations

Please mail the check to us at:
Warriors on the Way
PO Box 306
Cibolo, TX 78108