The Soldiers, Sailors, Airmen and Marines of the United States Armed Forces have been engaged in persistent conflict in Iraq and Afghanistan since 2001. This is longest period of sustained combat in American history. As a result, the levels of PTSD and Moral Injury exhibited in our veterans are rising rapidly.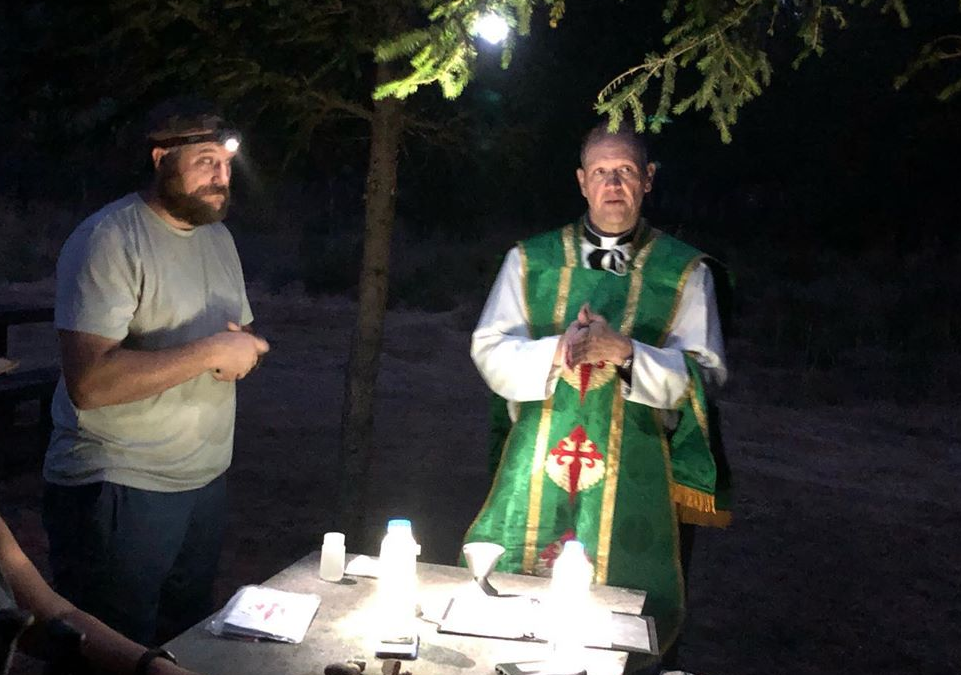 Fr Steve had a great time talking with Bradley Chermside, Camino author and Podcast host, about Warriors on the Way and lessons learned that can benefit every pilgrim in life. Click to here to hear more.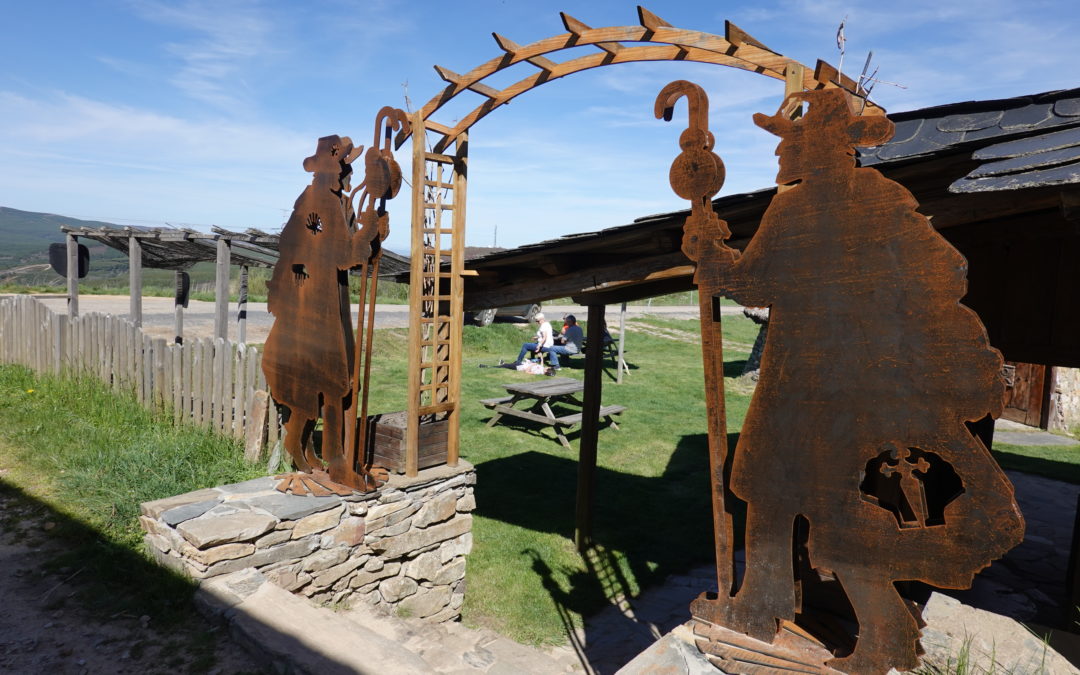 Buen Camino Peregrinos y Peregrinas, We want to provide a few simple updates regarding the Warriors on the Way pilgrimage. The first is that, as could be expected, the 2020 pilgrimage has been postponed until 2021.  The postponement is disappointing but is the reality...
"The Camino is certainly a path worth walking."
~Sanjiva Wijesinha, MD~
What is Warriors on the Way?
Warriors on the Way is a pilgrimage on the Camino De Santiago (AKA The Way) purpose designed to facilitate a combat veteran's healing from PTSD and Moral Injury.

Fr Steven Rindahl (US Army, Retired) will lead the pilgrimage. Having made multiple pilgrimages focusing on veteran healing, Fr Steve is an experienced pilgrim and has designed this pilgrimage based on those experiences and what he learned completing a doctorate in responding to combat trauma, and developing and teaching the US Army Chaplaincy course on how to provide a Ministerial Response to Moral Injury.
Veterans experience PTSD every year
Chance of recovery, given timely intervention & treatment
Average reduction of PTSD symptoms in our pilgrims
Juntos Podemos / Together We Can
Veterans on the Warriors on the Way pilgrimage are all fully sponsored so that nobody misses a healing opportunity due to lack of funds. We rely on donors like you to put Warriors on the Way to healing.